AZZURRO ACADEMY
Adelaide-based mural artist AZZURRO is currently producing teaching resources for Stage 1 and 2 Psychology developed in accordance with AUS exam requirements which will be available for purchase and immediate use on the artist's official TeachersPayTeachers store. Topic-by-topic digital teaching materials are being reviewed and used by South Australian teachers in classrooms.
COMING NEXT: Intro to Psychology (Stage 2)
Sneak peek of the 'Intro to Psych Lab' home menu;
NEW PSYCHOLOGY Presentation 1: 'Trait Theory of Personality'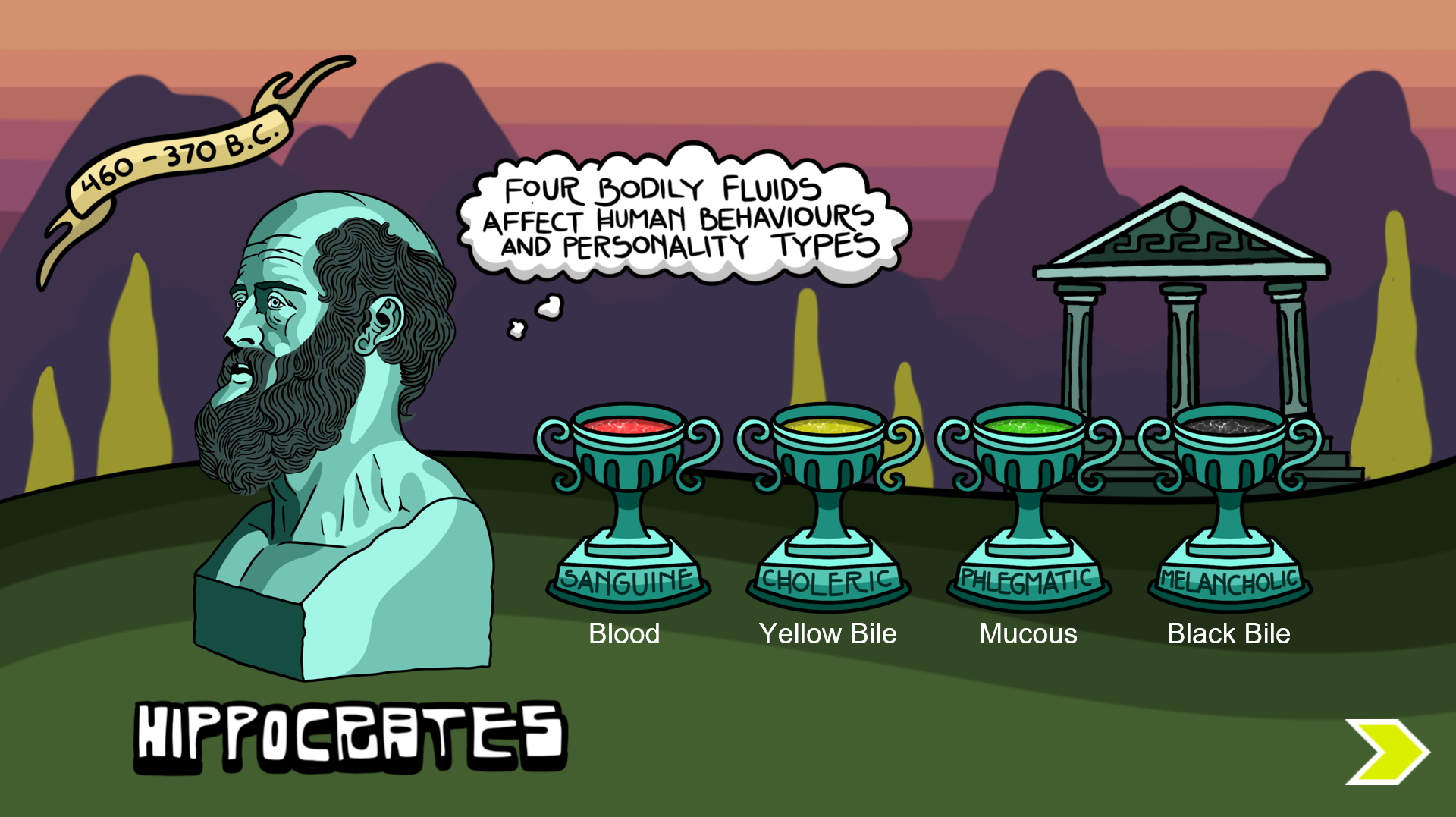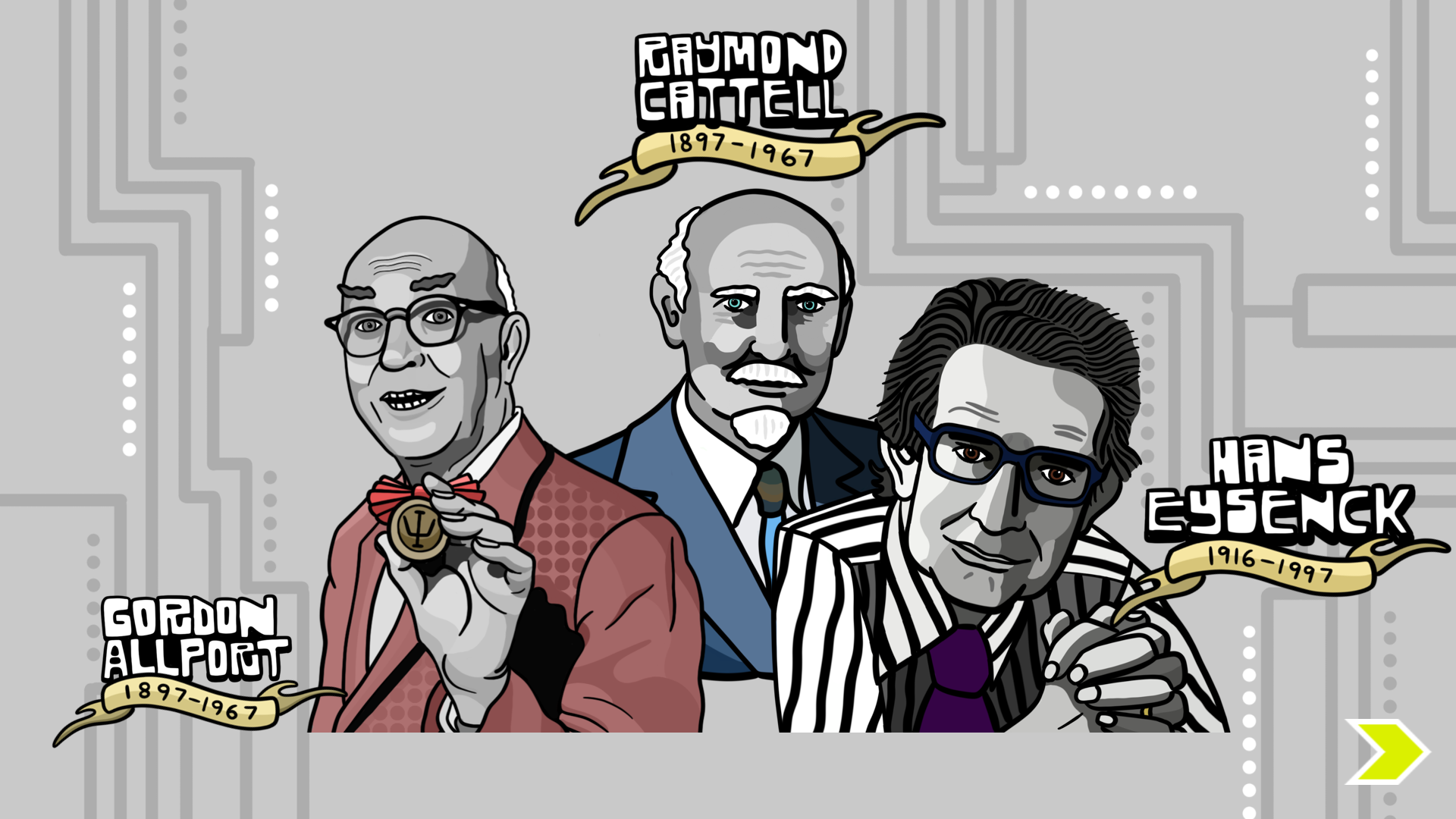 The first in the AZZURRO Academy series of teaching resources is now available on the artist's TeachersPayTeachers store;
DONATE TO THE GOFUNDME CAMPAIGN
This project is currently being crowdsourced via the GoFundMe platform. Consider donating to support the delivery of teaching resources by the street artist AZZURRO.
"Just $2 would make a huge contribution towards my goal of a complete imagination-based, visual Psychology module before illustrating for I hope many other subjects."